A week ago I had the opportunity to take behind the scenes photos during a makeup masterclass given by Oscar and Bafta Nominated Makeup Artist Tina Earnshaw at Delamar Academy in London. During the event, she explained in detail the makeup design that she created for Kate Winslet in Titanic. Tina was nominated for an Oscar for her makeup work on this iconic film.
This masterclass was opened for Delamar graduates only, and among them that night were hair, makeup and special effects artists who had worked in some of the most recognizable films, tv programs and magazines in the world. From Star Wars to Game of Thrones, to Vogue, the room felt like a shortcut to the six degrees of separation from the biggest names in stardom. And the school tutors, who were also present for this unique live tutorial, were a combination of Oscar, Bafta and Emmy winners and nominees. Talk about a tough audience to please!
While Tina was turning the model into Rose (Kate Winslet's character) she told us about her experiences and challenges working in the film sets of Titanic, The Martian and many of the other film crews that she has been a part of. Every single person in the room was bright-eyed while listening attentively to her and I couldn't help but wonder how all these people who had worked with everyone who's anyone in the industry could still be able to be amazed by one of their peers. But, the truth is that Tina Earnshaw is no ordinary makeup artist.
After the demo, there was a Q&A session and a screening of some of the scenes from Titanic where Tina's creation could be seen. I was then given a tour of the school by prosthetics makeup artist Ali Reith (Star Wars, Jurassic Park) who's a proud Delamar graduate and tutor. While showing me around the special effects department he explained that all the tutors of the school are people who are currently working in the industry and often have to come straight from the studio and into the classroom.
I couldn't have asked for a better gig. It was a very inspiring night surrounded by such talented and yet humble and beautiful people.
If you want to know more about Tina Earnshaw you can read my post "I Wish I Had Known... About Makeup Artistry!" where I interview her and ask her about her career and her beginnings in the industry.
The Delamar Academy was founded by Penny Delamar in 1986 and employs hair and makeup artists from all parts of the industry as tutors, which include Oscar, Bafta, Emmy and Lifetime Achievement Award winners. To find out more about the masterclasses and the school, visit their website.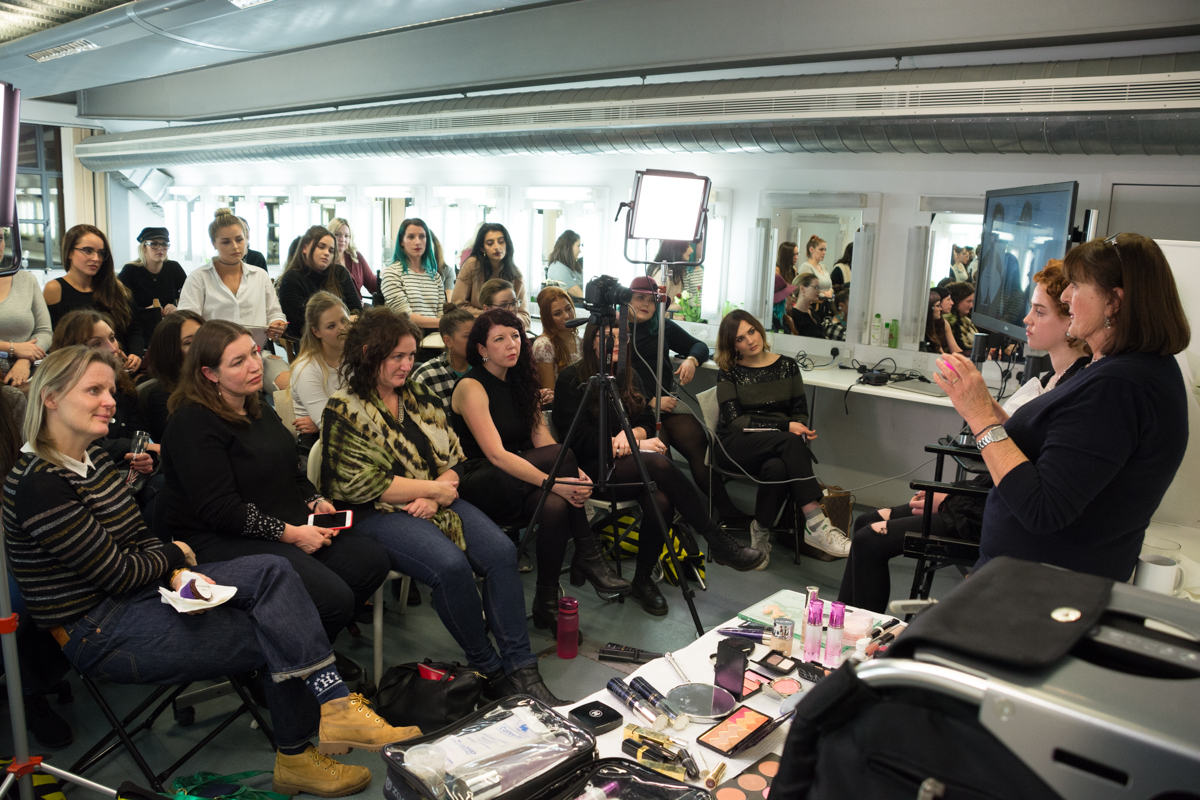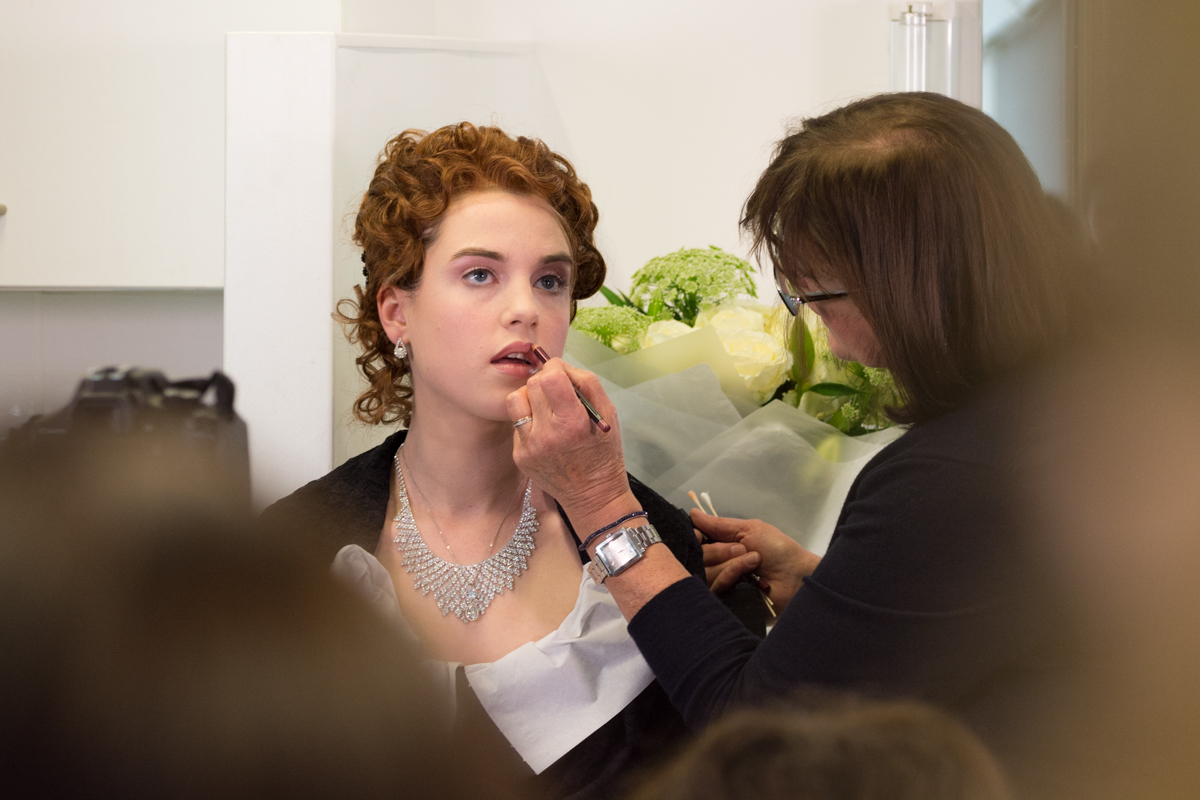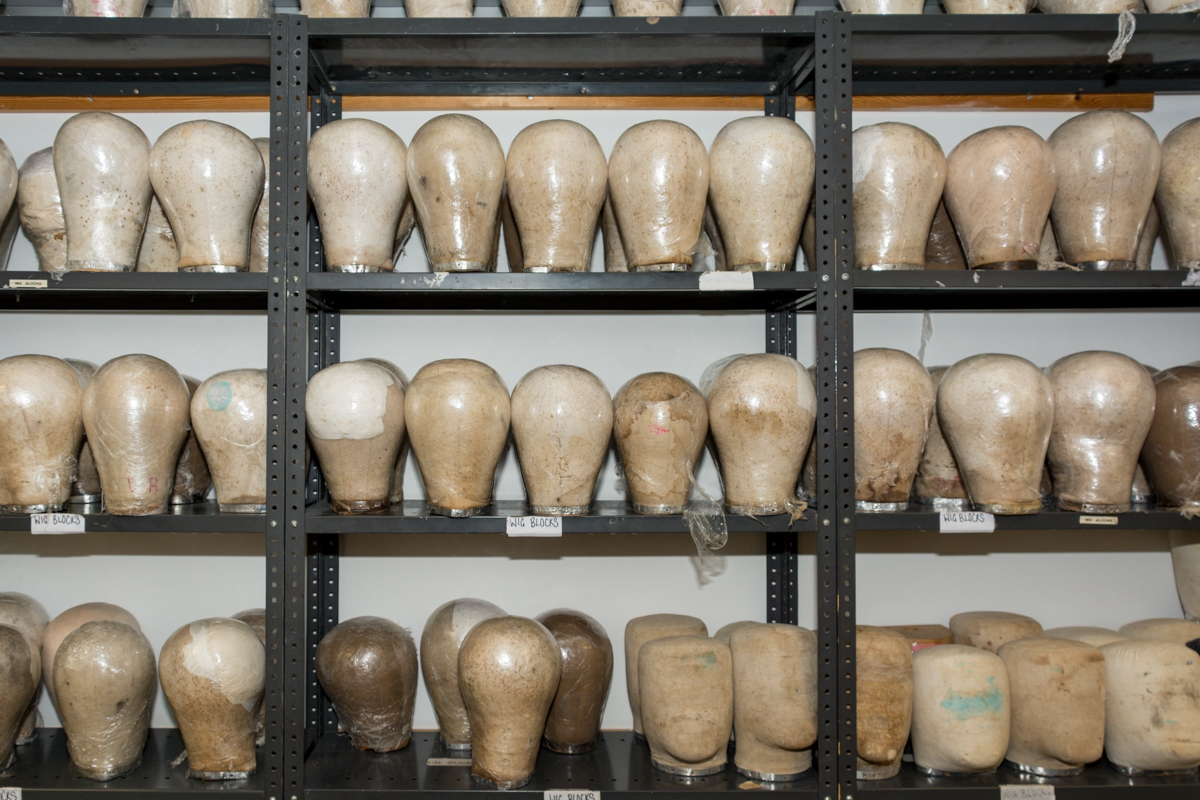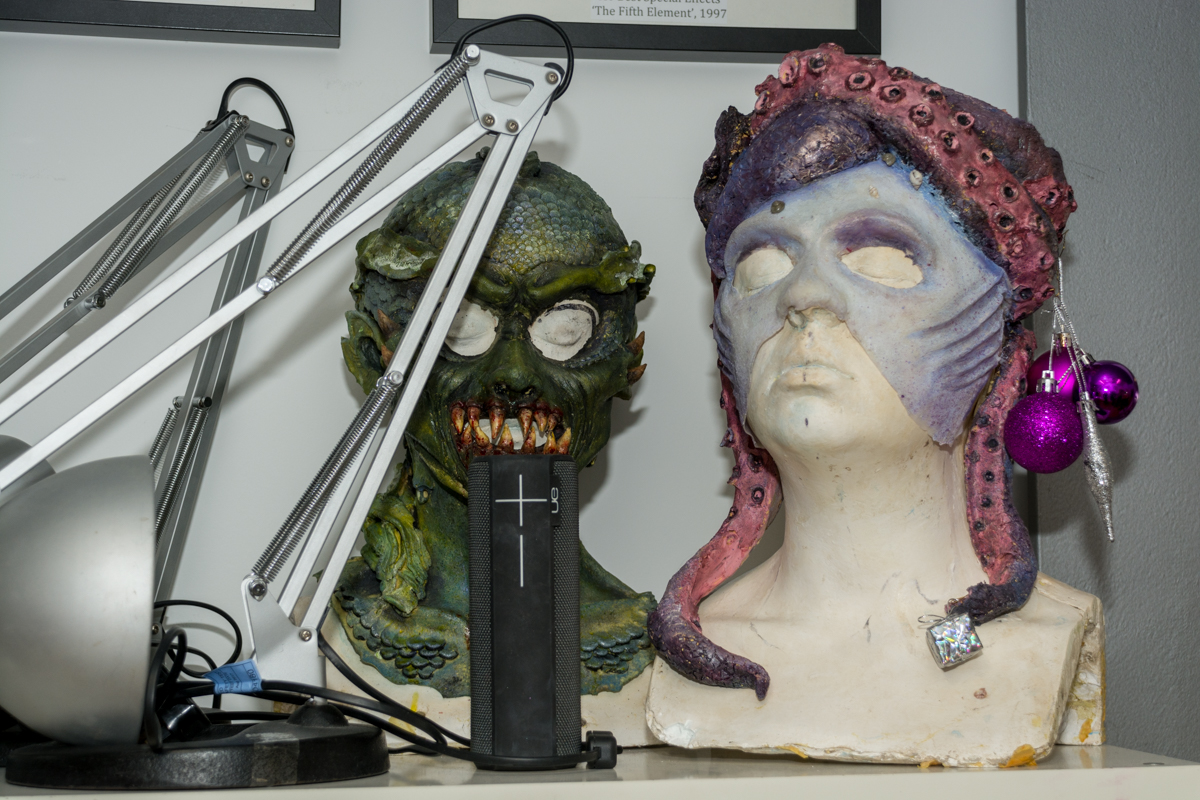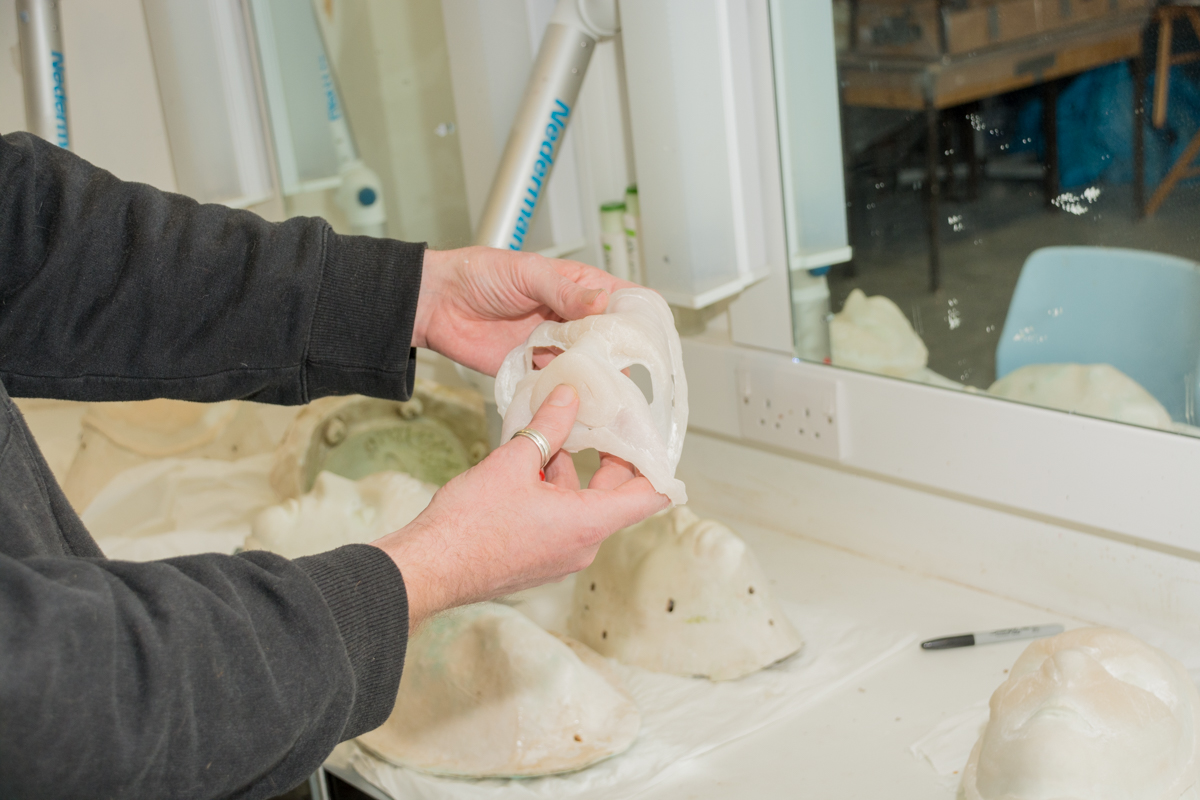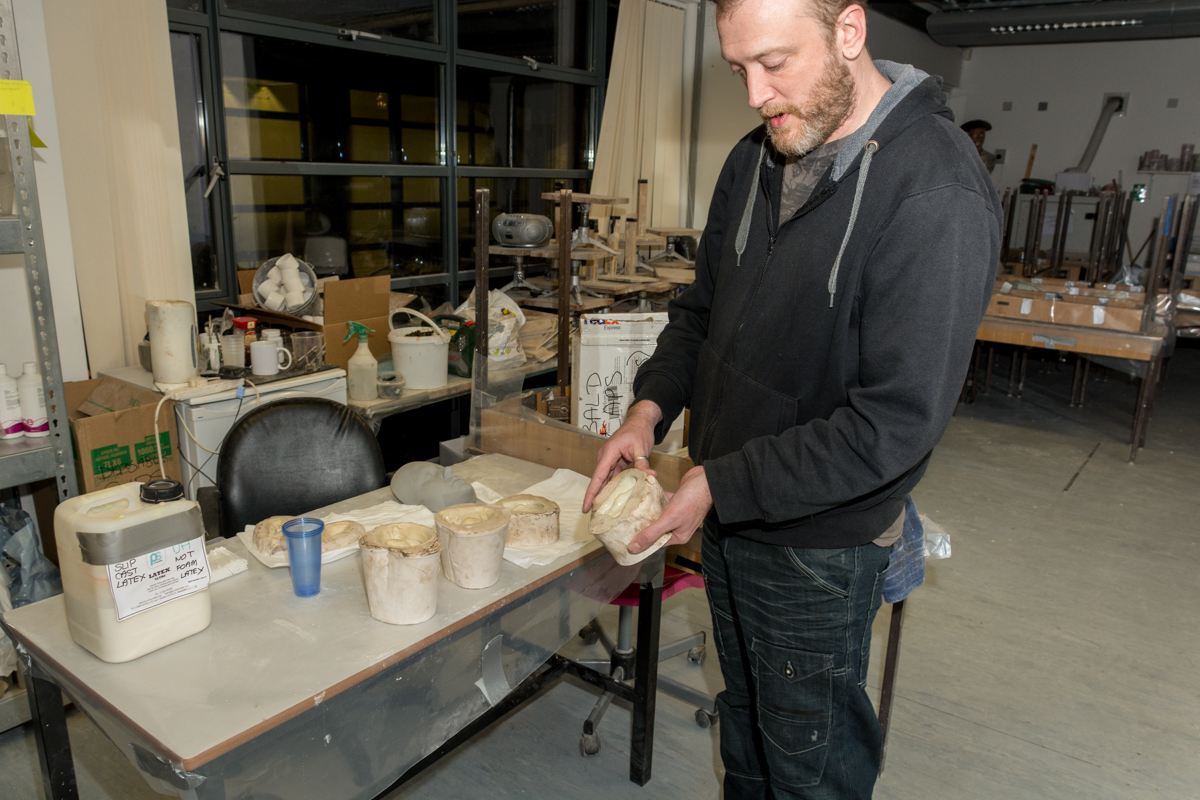 Do you like what you just read? Subscribe to my weekly blog posts here!